WHY BECOME A LES MILLS INSTRUCTOR?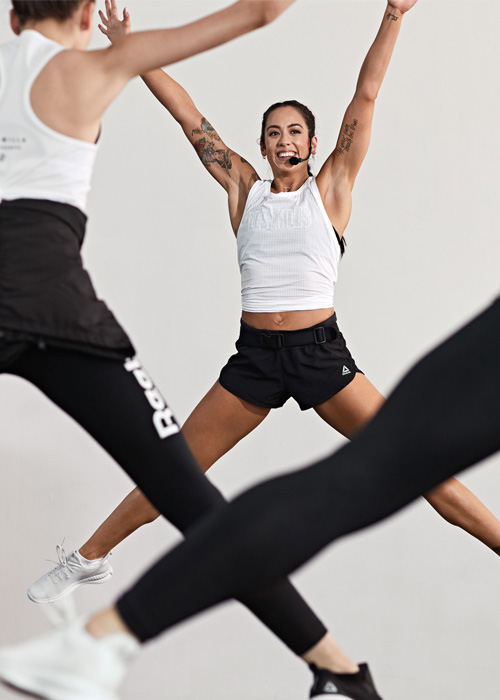 Become a Master Group Exercise Teacher
Discover talents and strengths you never knew you had, be mentored by the world's best Instructors, receive regular education, resources and begin your journey towards becoming a master group workout Instructor.  
NEW MUSIC AND MOVES EVERY 3 MONTHS
Receive the hottest new music and choreography every 3 months to keep your class (and yourself) engaged and inspired.  
TEACH SCIENTIFICALLY PROVEN WORKOUTS
Our classes are tested in partnership with Penn State University to ensure they will deliver results for your members.  
EXCLUSIVE INSTRUCTOR BENEFITS
Get Special offers from our partnerships, find out more
here
.
TELL ME MORE
Tell us a bit about yourself and we'll send you everything you need to get started.