LMAP: What inspired you to become an instructor?
Growing up, I was not taught about the importance of a healthy lifestyle. I struggled with my food intake and weight, and so in my teenage years I experienced obesity. People called me "fatty" and so that became my identity.
One day, in 2015, I decided to make a change and so I signed up to a local gym – with zero knowledge about fitness! Being there – clueless – I thought the easiest way for me to work out was to join a group fitness class, which was BODYCOMBAT. My first class was very enjoyable. The energy was so lively and, to me, it felt like more than just a workout. It was from that point where my passion for Les Mills started to grow.
I could see how the program inspired and transformed people. As a member, I was gaining so many benefits and I knew I wanted to share the knowledge and excitement with more people, so they too can transform their lives, just like I did.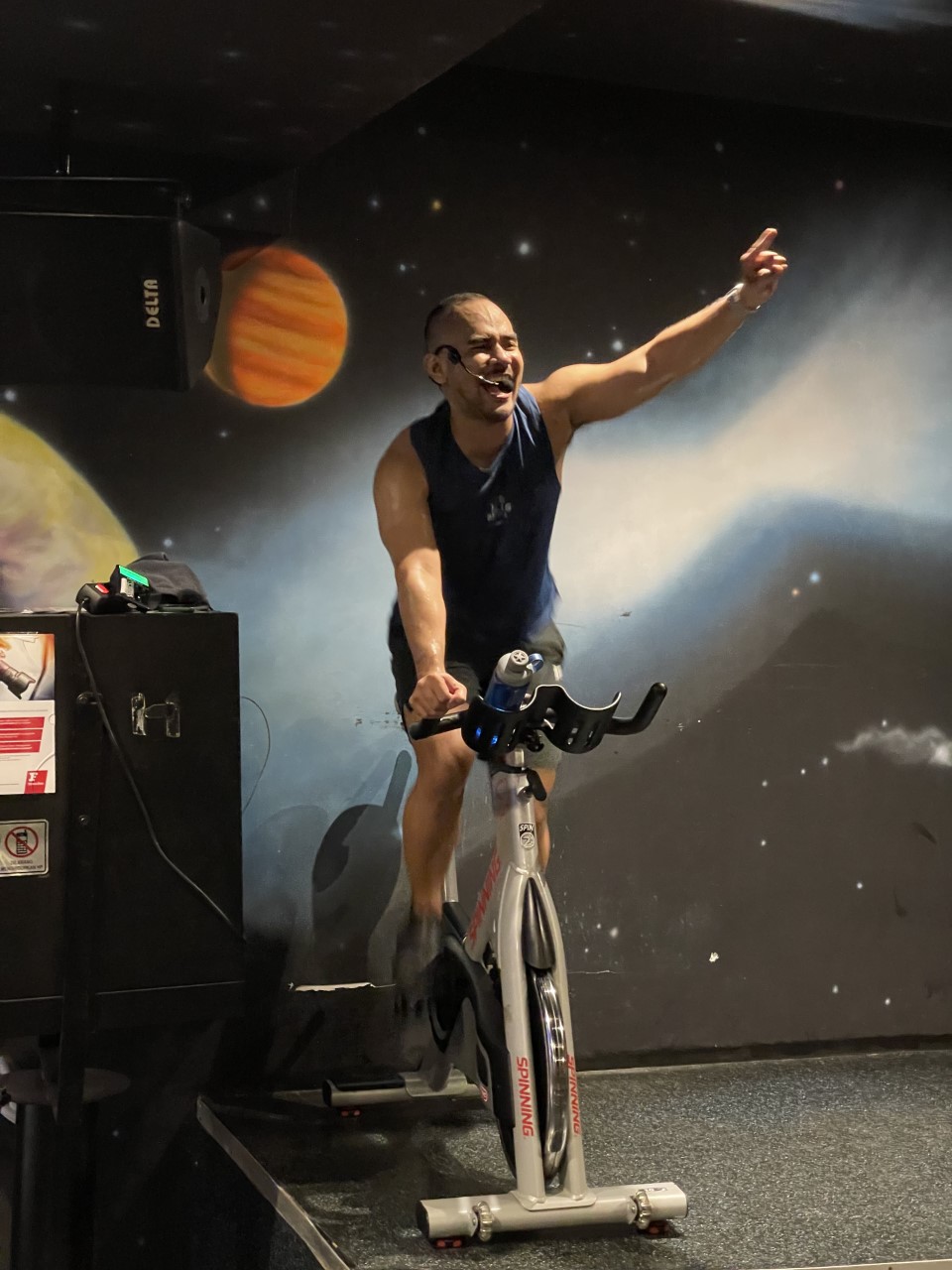 LMAP: What is your biggest challenge as a full-time Instructor?
My biggest challenges were probably around the time I decided to follow my passion and become a full-time Instructor. Back then, I used to travel long distances to attend multiple gyms. But I did it because I felt like it helped me to create a greater impact for more people. It can also be challenging to equip myself with knowledge, and gain the "fitness magic". Staying true to my identity while delivering the program essences and giving the value to members for every class are also things that I continue to work on, even today.
LMAP: How many classes do you teach?
I teach around 17 classes each week, which is 3 to 4 classes on most days. Since all the programs I teach have strong essences, it can be quite tough to maintain my performance. However, from all my teaching years I've learned the key to maintaining a consistent performance is to build connection with my members. This lets me share my passion and energy in every class. Of course, group fitness classes are all about the energy transfer, so while I am sharing my energy with my class members, I'm also gaining energy from them. In my mind, my participants are more than just members, they are also my gym buddies!
LMAP: Have you ever suffered from injury and if so, how did that impact your teaching?
Unfortunately, I have had several ankle and lower back injuries. I've learned to manage this by always striving to perfect my technique, and by evenly distributing my energy so I can teach multiple classes in any one day.
My best advice to avoid or overcome injury is to know your limit. Since an Instructor's main asset is having a fit body, you have to know what kind of workout regime is best for you, and you have to take good care of your body. This also includes track and weight selections.
Keep in mind too, that technique is everything – and not just so you can do the perfect demonstration for your members, but so you can do it safely for yourself as well. A smart allocation of power is also needed; for me, I allocate 80 per cent to my performance and power, and 20 per cent for my technique control.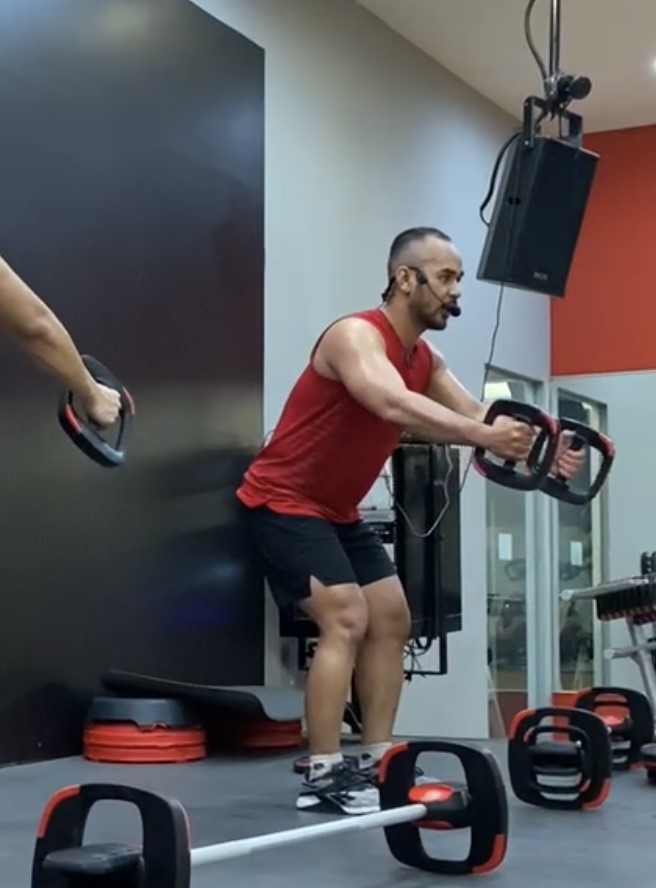 LMAP: What do you love about being a Les Mills Instructor?
Les Mills programs are well designed and scientifically researched, to ensure optimum benefits for participants. Of course, classes are not just a workout though; they can be for stress relief, or just a great way to have fun with others!
As an Instructor, we don't just teach, we educate – and this provides people with a much deeper understanding about their wellness. It's all about creating an impact, both physically and mentally, no matter who you are. And we achieve this by delivering key elements such as coaching, vibes, motivation, and performance.
Les Mills is more than just a workout; it's a community, a team, and a family. No matter where and who you are, being a Les Mills Instructor is a way to contribute towards a fitter planet.
LMAP: What would you say to someone who is considering becoming a Les Mills Instructor but doesn't quite feel ready?
Follow your calling.
It's not easy to be an Instructor; it requires dedication, discipline and grit and being prepared is essential.
You need to be humble through the journey, and keep on improving no matter how experienced you become, because that's the only way you can keep on sharing values and benefits to your members. Les Mills is inclusive and suitable for anyone who is eager to learn; but if you're waiting for perfection to get started, then you might never be ready.
Being a Les Mills Instructor is much more than just teaching classes; it's about building connections with your members so, eventually, you can help them transform their health and life into something even better.
To follow Irwan Kamil on Instagram check out @irwankamil
NEWS BY TOPIC
Follow
Les Mills Asia Pacific