"At the time there were a lot of 24/7 Clubs opening and we understood the benefits they offered; however we also realised it was hard to develop a real sense of community without the provision of Group Fitness classes and we also wanted to offer child minding to support families. This turned out to be our secret sauce, and an integral element in developing the real sense of community that we have fostered since the very beginning." 
"Over the last 10 years, we have evolved and grown the Club; however, maintaining our culture driven by our Group Fitness classes has remained at the core," added Katrina Mataruarua, Group Fitness Coordinator who has also been a Les Mills Instructor since 1999. "The Club has offered Les Mills programs since 2017. We started with BODYATTACK®, BODYPUMP®, BODYSTEP® and RPM™. Unfortunately, we had to let RPM go due to low participation but we and ended up adding in LES MILLS GRIT™."
"When introducing new Les Mills programs, we create launch and pre-launch events. I work closely with the Club Manager in creating a class schedule that covers all programs, over a range of times and getting a good variety of programs. As a smaller Club, I try to run at least two quarterly launches – for example, Easter and Halloween themes work well and attract good numbers and feedback from members.  All our class numbers are recorded and closely monitored so in the event that participant drops, classes are flagged and Instructors are made aware so we can all look at ways to increase the numbers, like bring a friend for free, etc."  
Recently, Fitness Matters Jimboomba introduced LES MILLS Virtual. Their objectives behind doing so were to:
differentiate ourselves from the competition  
enable us to offer classes during off-peak times, as we are a 24-hour facility
provide us with a system to cover Instructors if they're unwell or on holiday 
enable us to offer more classes at off-peak times  
add more variety to our timetable (e.g., we don't current offer Les Mills CORE™, SH'BAM® or BODYCOMBAT® in the Club, but now can with Virtual
add value to our membership offering by including this extra service.
Members are already reporting positive Virtual experiences. For example, after trying Les Mills CORE following a recommendation from his personal trainer Kat, member Tyler said, "I found the on-demand service incredibly engaging, easy to jump into, and easy to start putting the work into my core, legs, glutes, and shoulders/arms with modifications fitted to my limitations as needed. I would recommend the Virtual classes to anyone as they are easy to set up and do on your own or in a group."
Stay tuned for updates on how this installation further impacts participation numbers and member retention/attraction.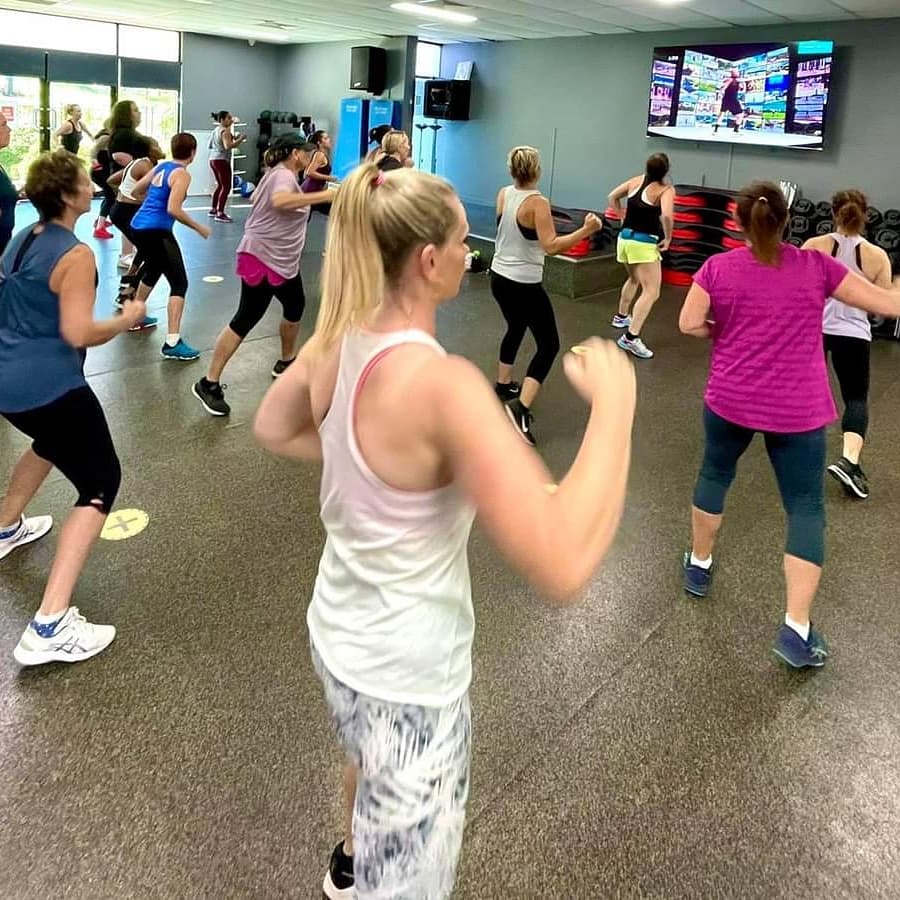 NEWS BY TOPIC
Follow
Les Mills Asia Pacific